Building &
Strengthening Trust
Building trust is at the heart of our distinctive approach. We enable leaders to be the example, create a strategy and execute it effectively. We develop confidence in people so they engage with impact and charisma. We build an understanding of what matters to people within your business, throughout your supply chain and in the wider world.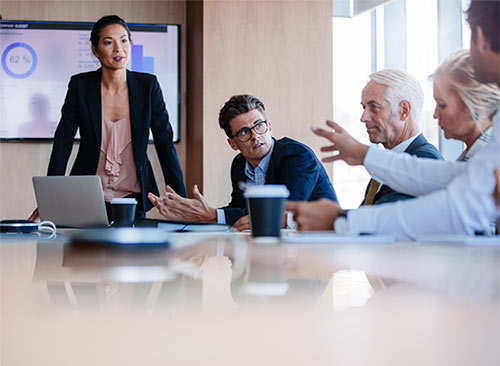 Our services are tailored to you and draw on the collective experience of our expert consulting team. Our board level coaches have all been there, so understand leadership from the inside out. Our organisational consultants are highly qualified and have held senior roles in HR. Our people development teams use the highest quality tools in the market with our bespoke analytics to help you to develop and retain great people. 
OUR CORE SERVICES INCLUDE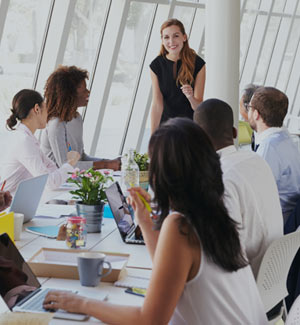 Giving leaders the voice they need to transform themselves, grow businesses and change the world.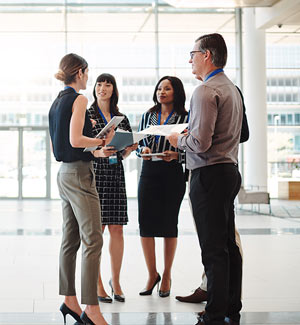 Building clarity on what makes a business stand out and developing a strategy that makes that vision a reality.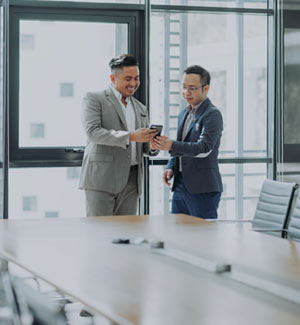 Showing people how to represent themselves and their business with confidence, authority and integrity.
BE BETTER. BE BLACK ISLE BETTER.