We succeed
when you succeed.
We understand organisations well, from leadership through strategy to execution. Our mission is to bring our experience, along with current research and best practice, to every engagement we undertake.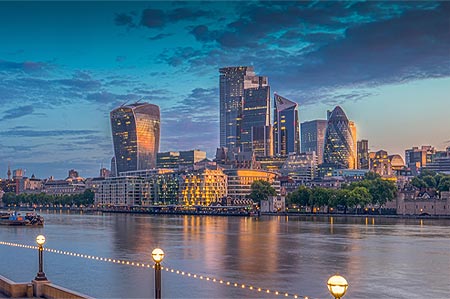 Here is what our clients have to say.
The personal transformation I have gained with Executive Presence is extraordinary, and changed my career trajectory.
Over my 19 year career, I can count on three fingers the number of training sessions that I felt were really beneficial  …. Yours was one of them.
 
Senior VP, Effem (Mars Foods)
The most valuable hour of 1:1 coaching ever!  I walked away with immediate, applicable, tangible results and a sense of empowerment.  A rare experience, indeed.
I toyed with the idea of not going to this training; why bother going?
How wrong I was and how lucky I turned up. The trainer is excellent. I feel even more 'fired up' about doing my presentations now. The man really knows his onions.
If you don't go you are missing a great opportunity.
Senior Software Engineer, Syon/Sterling, California

There is Only One ... Black Isle Global
Thirty+ Years of Insights
We show global businesses, educational institutions and NGOs how to unlock their potential and improve their performance.
Share in our accumulated experience and wisdom.