Better People
Better Business
Better World
There has never been a more important time to invest in yourself, your people and your business. Individuals, teams and organisations are seeking ways to define themselves in an ever-more unpredictable, competitive global environment.
How can you and your people represent your company with credibility? How does your culture reflect and respond to global diversity? That is what we do at Black Isle.
We inspire leaders to represent themselves with confidence and clarity. We unlock the potential of organisations so they deliver on their promises. We empower people to stand out: for themselves, for their business and for the world.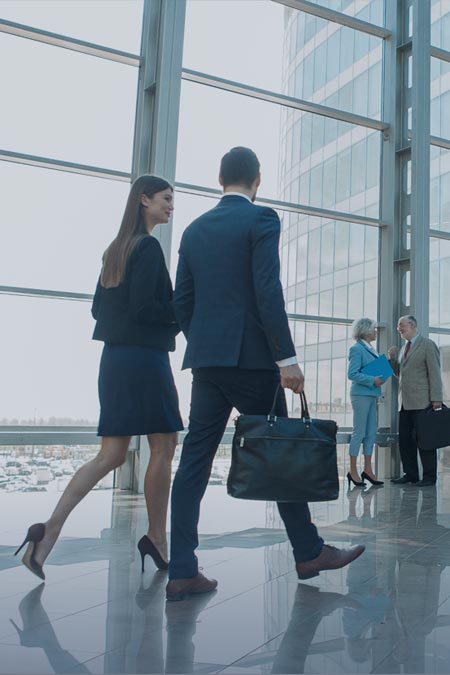 There is Only One ... Black Isle Global
Thirty+ Years of Insights
We show global businesses, educational institutions and NGOs how to unlock their potential and improve their performance.
Share in our accumulated experience and wisdom.
BE BETTER. BE BLACK ISLE BETTER.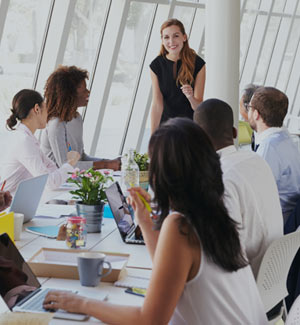 Giving leaders the voice they need to transform themselves, grow businesses and change the world.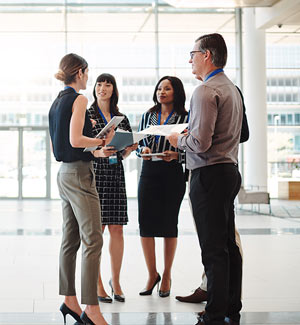 Building clarity on what makes a business stand out and developing a strategy that makes that vision a reality.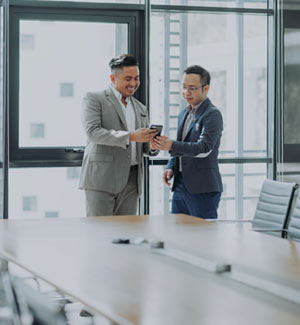 Showing people how to represent themselves and their business with confidence, authority and integrity.